Free Mac Screencasting Tool (Super Fast!)
Recordit is a free screencasting tool for Mac that distinguishes from others by being absolutely free and by how fast it works, you won't be seeing any lags on your recordings when using this fast screencasting tool for Mac. Need a quick demonstration on how to use an app? Select the area, click record and do your thing, once you are done you'll get a URL of your video. Easy as that!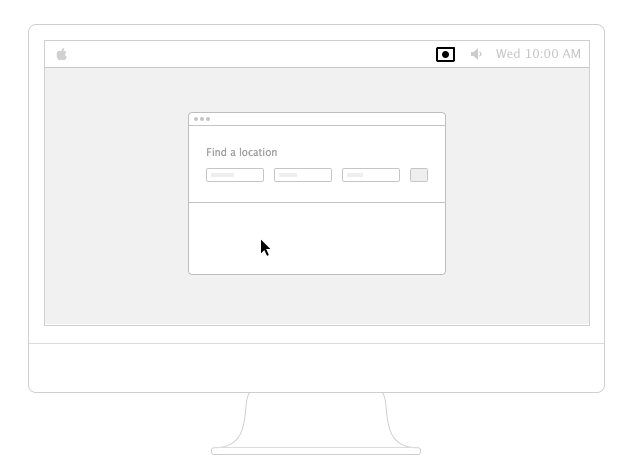 There are so many tasks that can be simplified by using a screencasting tool; whether you need to do a tutorial, point out a technical bug to a support team, or simply show anyone anything, having a fast screencasting tool is a must. Recordit is meant to share screencasts, which is why it doesn't record sound. Sound is not needed to get the point across so don't waste time explaining, simply show what you mean and avoid annoying your viewer while multitasking.
 

Love this tool. Super helpful for demonstrating software defects to engineers instead of describing with text. –Audrey Melnik
What Makes Recordit Fast and Lite?
This screencasting tool uploads as you go, which really cuts a lot of time off the process, there's no need to wait for a long time to get that recording ready, especially if someone is waiting for you to save the day with an educational video or with a recording of a bug or issue with an app.
One more thing that makes this a fast screen recording tool is that compared to other services, it has the least steps from recording your screen to sharing your screencasts with someone. You will get a public URL to share or you can even create a GIF with your recording. Another benefit of this screencast service is that it has lower fps, by recording your screen at 4 fps you require less bandwidth on both the viewer and the uploader's side. Recordit allows you to get your point across without compromising speed or quality.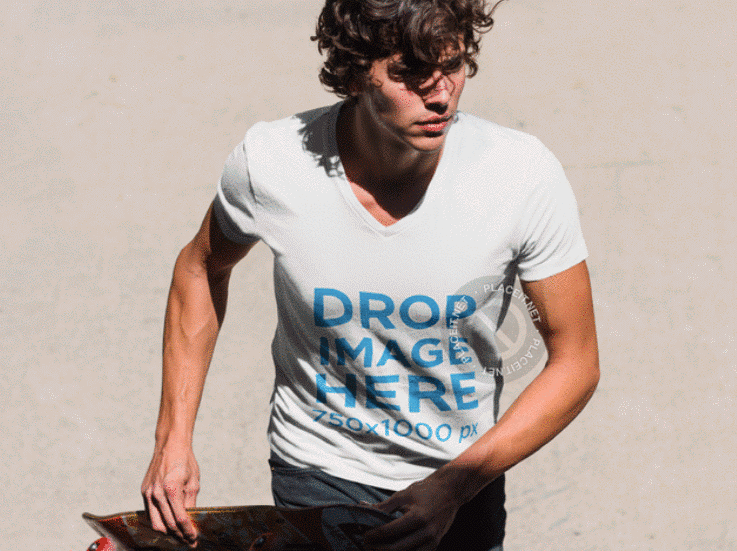 Recordit is a lite screen sharing app because it doesn't do the encoding on your computer, everything happens on the web, unlike other tools for sharing your screen that are really heavy on the computer. These screencasts also work super fast on mobile, which makes it really easy to show your computer's screen to anybody, even if they are only available on mobile.
Screen Sharing for Free
This fast screencasting tool for Mac is absolutely free to use. You get unlimited recordings of up to 5 minutes each and there are no monthly fees to pay for this screen sharing service that was created to make things easier for you.
Although Recordit is a free screencasting tool for both Mac and Windows, you are able to upgrade to a Pro version, which only requires a one-time payment of $29. Recordit Pro lets you increase the fps of your screencasts up to 12 fps just in case you really want a more dynamic recording and with this upgrade you also get allowed to create private recordings that are password protected.