Make GIF on Mac For Free
If you need to make GIF on Mac, then Recordit is the perfect tool for you. This GIF maker allows you to record your screen to create a GIF, the simple way. The screen sharing app is lite on your computer because it does the encoding directly on the web, you don't have to worry about this screencasting tool being heavy on your computer. Recordit is minimal on the player page and on the app itself, so you won't be seeing any unnecesary clutter on your desktop or browser.
What Makes Recordit Useful?
Let's say you need a quick demonstration on how to perform a specific action on an app or website, making a GIF of your steps is a great way to help your point come across. All you need to do is download Recordit to your computer, select the area, perform your actions and click on "GIF" when your recording is ready. You will get your GIF ready to go instantly because Recordit uploads your screen to the web as you go, speeding up the process by choosing to create your GIF right after it's uploaded.
 

I recently asked a friend if there was a tool to easily turn a screen capture into an animated GIF and then BOOM! Recordit popped up –Ryan Hoover
Recordit is a fast screencasting tool that comes handy in lots of situations, especially because it is a free service that doesn't compromise quality and speed. You can share your screen actions at 4 fps, which is really a benefit since it doesn't require that much bandwidth on both sides, the viewer and the uploader. One more thing that makes Recordit an efficient tool is the fact that it doesn't record sound while making your screencast. Sound is not really needed to get your point across and it's only going to annoy your viewers while multitasking.
So if you need to create a GIF of a certain process on your computer, you will be able to do just that with Recordit, for free! This screen sharing tool let's you record up to 5 minutes per screencast and then quickly transform these into GIFs you can conveniently share publicly, even with mobile users.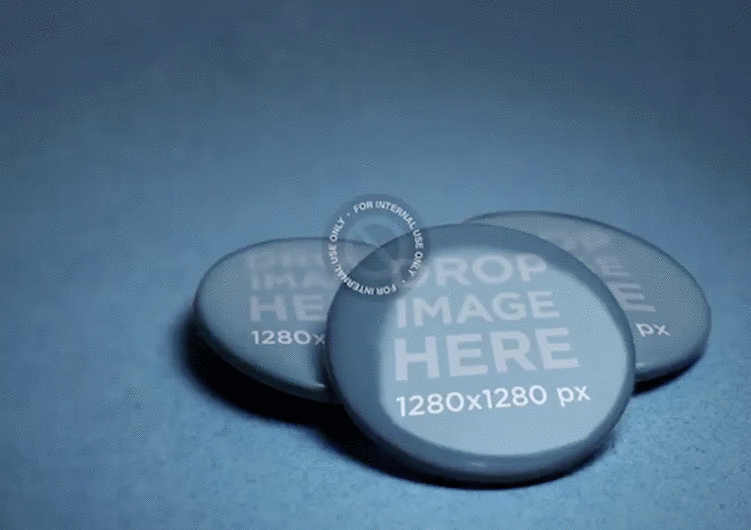 Whether you need to create a GIF or fast screencast for customer support, detecting and fixing bugs or making tutorials, Recordit makes it easy for you to share your screen as it has the least steps from recording to sharing compared to other screencast services.
Upgrading to Recordit Pro
Recordit is a free GIF maker and always will be, but that doesn't mean you can't upgrade to the Pro version, all it takes is a one time fee of $29 and you will be able to unlock a couple of Pro features:
Password protection for your screencasts
Ability to increase the frame rate to 12 fps for your recordings
Recordit is a fast screencasting tool for Mac that allows you to make quality GIFs instantly on Windows and Mac.